Discover Discipleship helps parishes form missionary disciples.
List
Find resources to help you lead Faith Studies at your parish, from promotional material to toolkits.
Communication
Learn about the best ways to talk to your pastor, parishioners and volunteers to lead Faith Studies.
Finished
Get support from our Discover Discipleship Coordinator and meet like-minded people.
Upcoming Events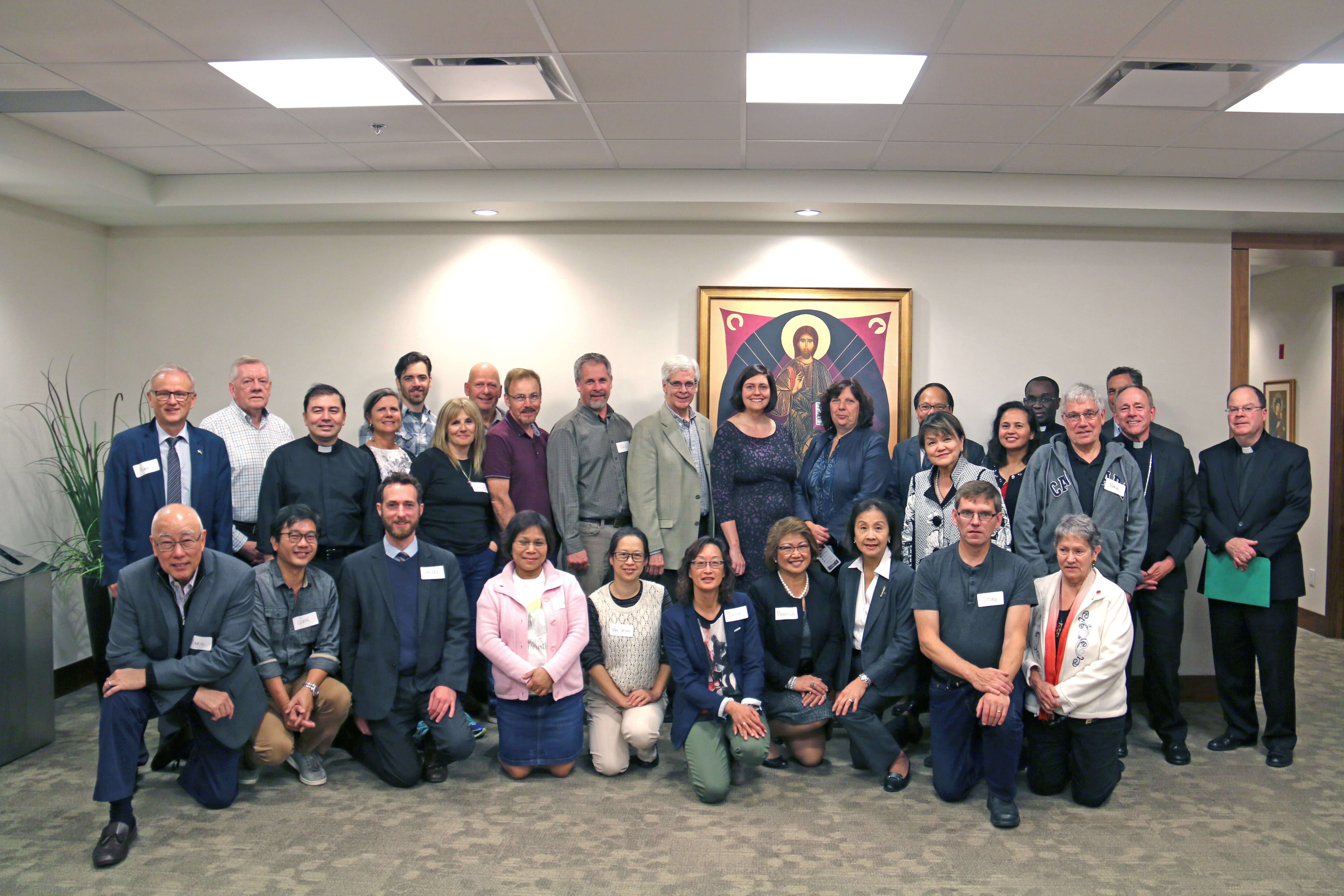 Learn from leaders who run Alpha Canada or the CCO Discovery series. Meet other leaders who have stories to share from running faith study groups in their parishes. Meet our Discover Discipleship Coordinator and find resources and templates that have been helpful to make missionary disciples.
Talking about your faith and talking about Jesus is truly food for the soul, it's so easy to get distracted with the world and lose focus. I honestly think I have felt and seen, in the last year or two years, the Holy Spirit truly at work in our parish.